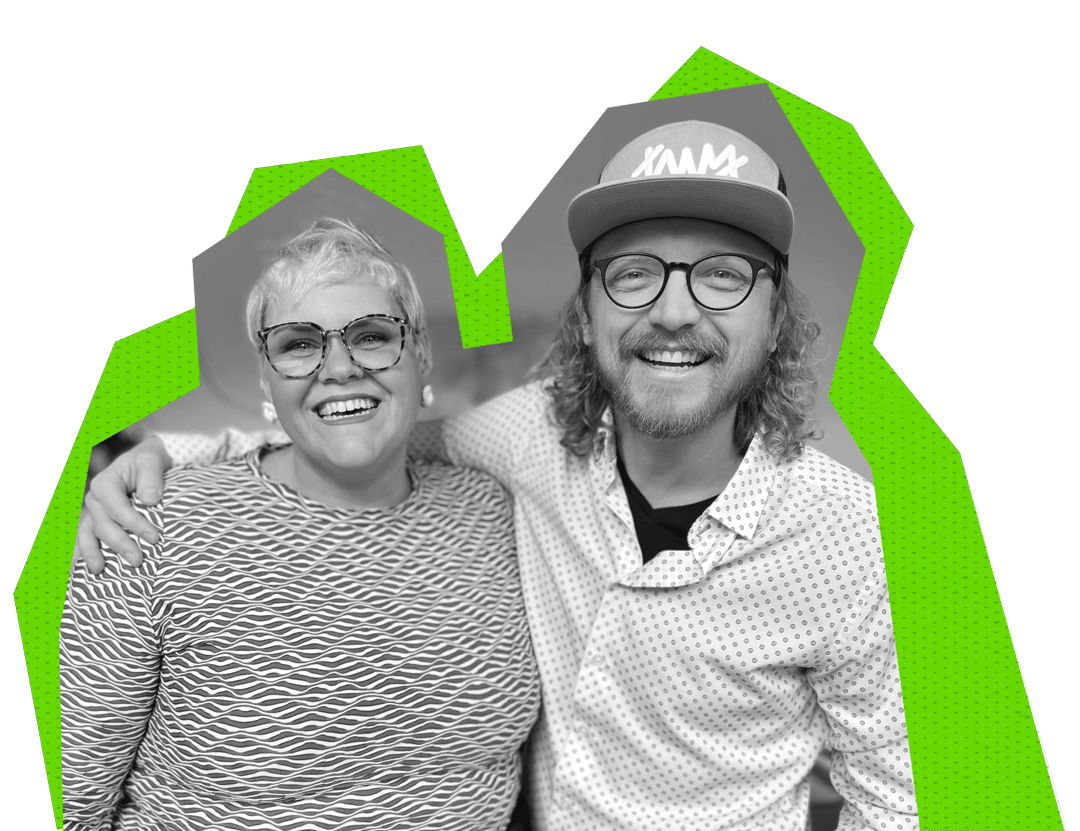 Problem Solving, Results Driven
The Woodshop is a full-service agency providing all of your marketing needs, from a la carte resources, to strategy, and everything in between.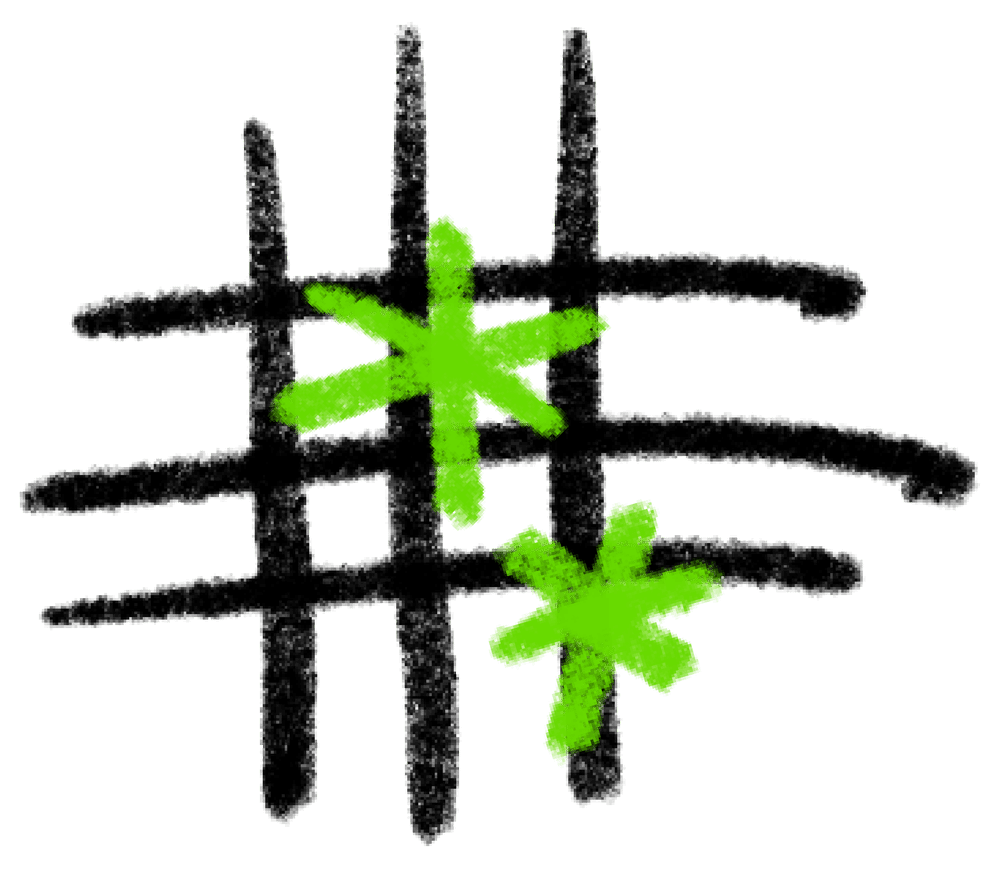 Branding
Packaging
Web Design
Digital Marketing
Messaging
Traditional Media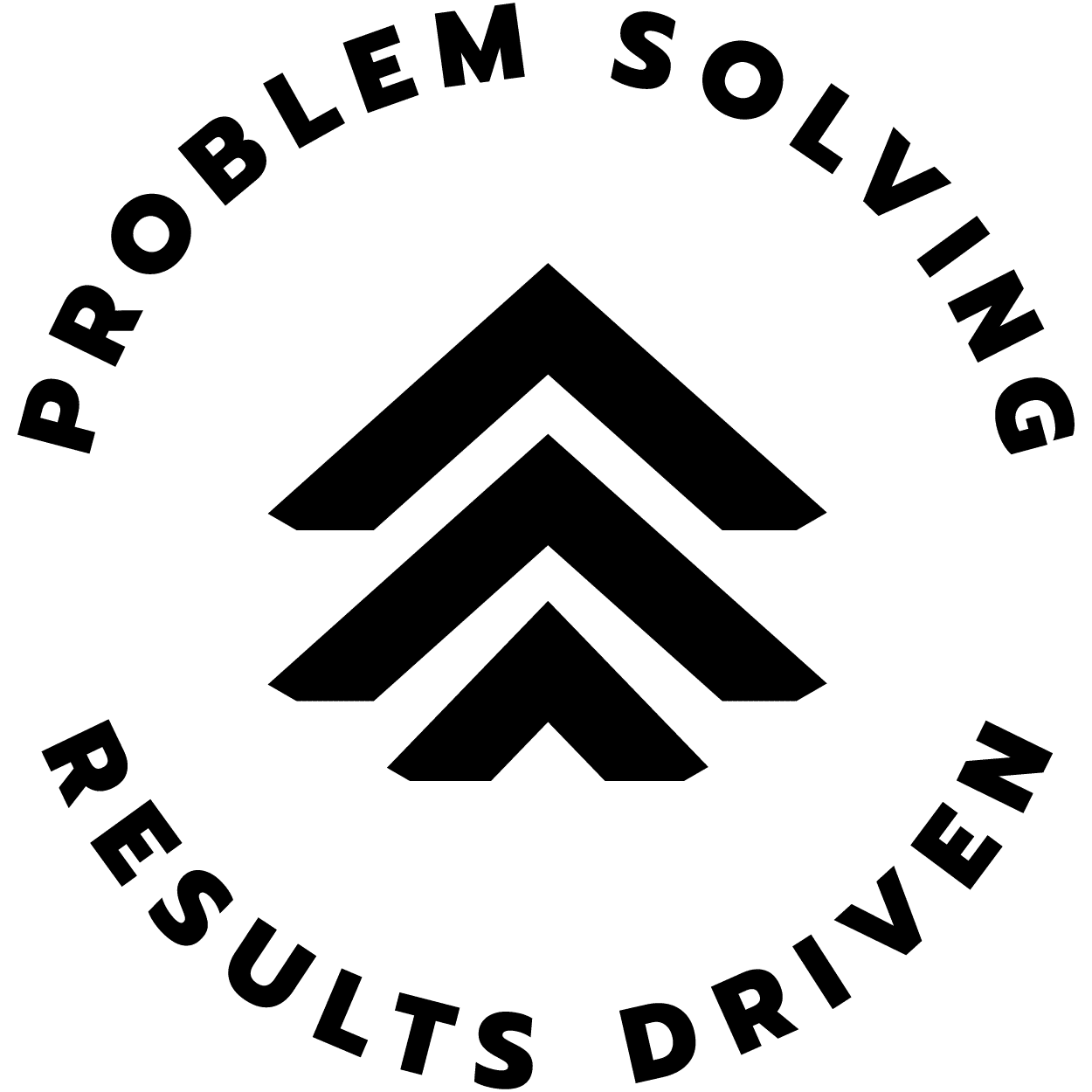 Come as you are, open, honest, and communicative about it.
Give high levels of trust and expect you'll be trusted too. Trusting ourselves produces our best work.
Take great joy in the hard work and the fruits of your labor will shine.
Your previous achievements do not equate to future success. Embrace change.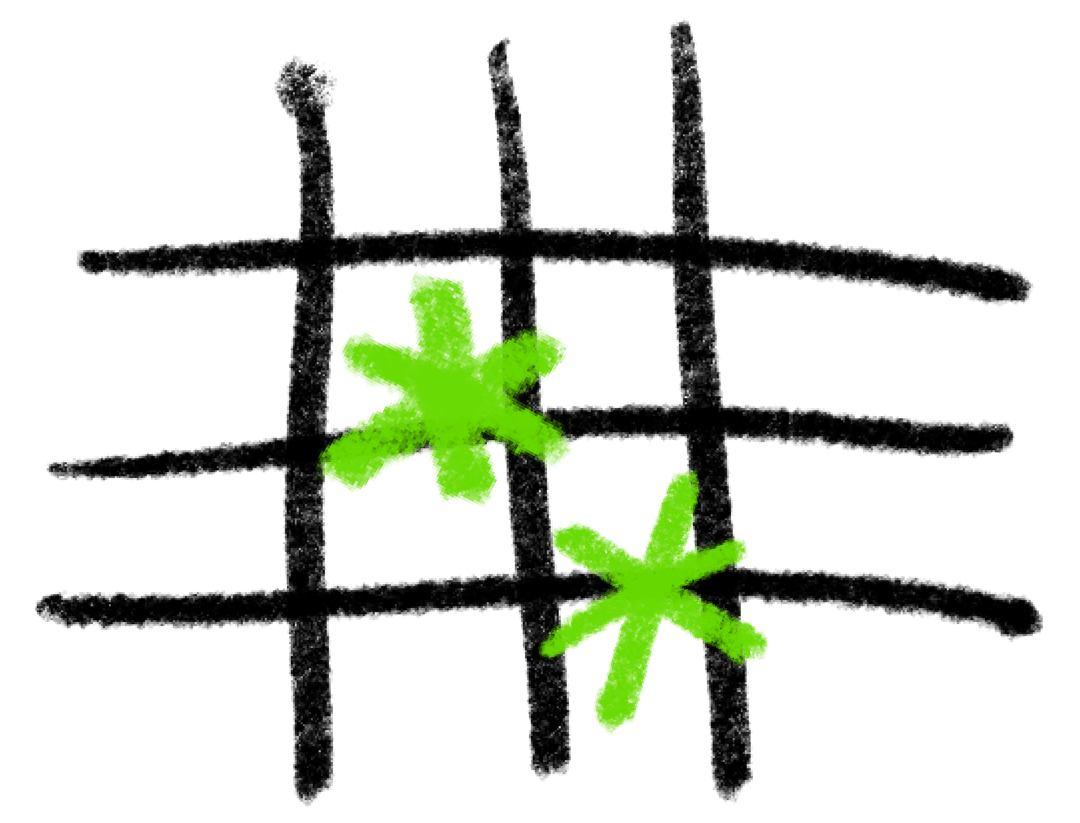 I recently began working with The Woodshop after being referred by another vendor. The team has been great to work with. They are very knowledgeable, innovative and creative. Most of all they are all great people who listen to the client's needs and work toward a shared goal of success. Thank you Tony and team for making our experience an exceptional one.
The business I work for has worked with The Woodshop (TWS) for two years now and we absolutely love them! They create fun, engaging, and unique designs and their staff feels like part of our team. They are excellent advocates for us when we work with third-party vendors and we can always rely on them for fantastic, quality work.
The Woodshop team is absolutely wonderful in every way. Their customer service and communication is top notch, and they really listened to what I needed as a business owner, with results to prove that they are very good at what they do. I highly recommend working with them in any capacity.