Free Instagram Workshop in Downtown Spokane
We are excited to announce a free Instagram (IG) workshop on May 5th, 2023 from Noon to 1 pm at the Spokane Central Library in their Central Events A space on the main floor.
This session of Shop Talk will be hosted by Andrea Williams, Chief Marketing Officer, and Lauren Mason, Social Media Manager, from The Woodshop. With more than 25 combined years of experience, they offer an interactive and informative session for professionals to learn about how Instagram can scale their business.
This Shop Talk: IG 101 is suitable for everyone, from beginners who are just starting out to well-advanced users who want to take their IG presence to the next level. Attendees will learn how to create an effective content strategy, optimize their profile, create engaging content, and use Instagram analytics to measure their success.
This workshop is open to the public and you can RSVP below.
In addition to the session, there will also be designated time for questions, as well as downloadable resources to ensure attendees are able to utilize their new knowledge.
Don't miss out on this exciting opportunity to learn from the experienced professionals at The Woodshop in the Spokane Central Library on May 5th, 2023 from Noon to 1 pm for this free workshop.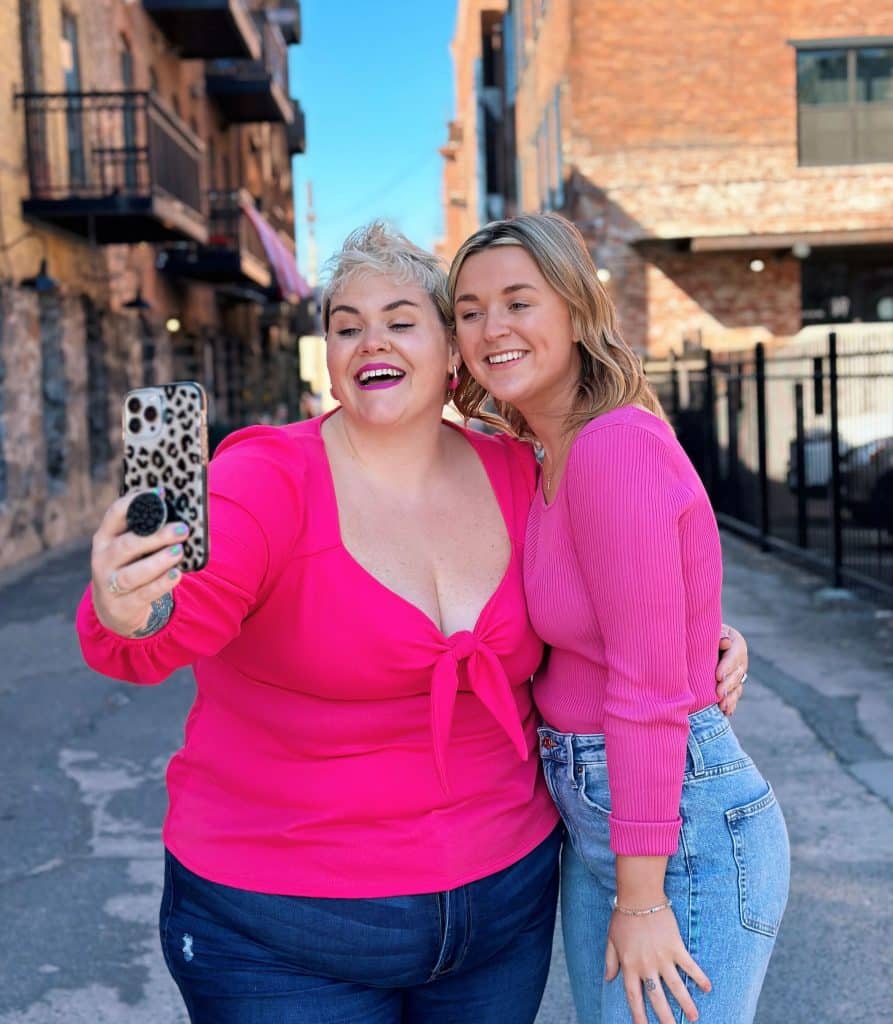 May 5th, 2023 / Noon - 1pm
Spokane Central Library / Central events a