Your business deserves a clean and clear brand
message, so your customers will know exactly
why they should do business with you.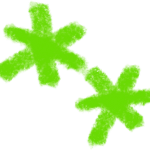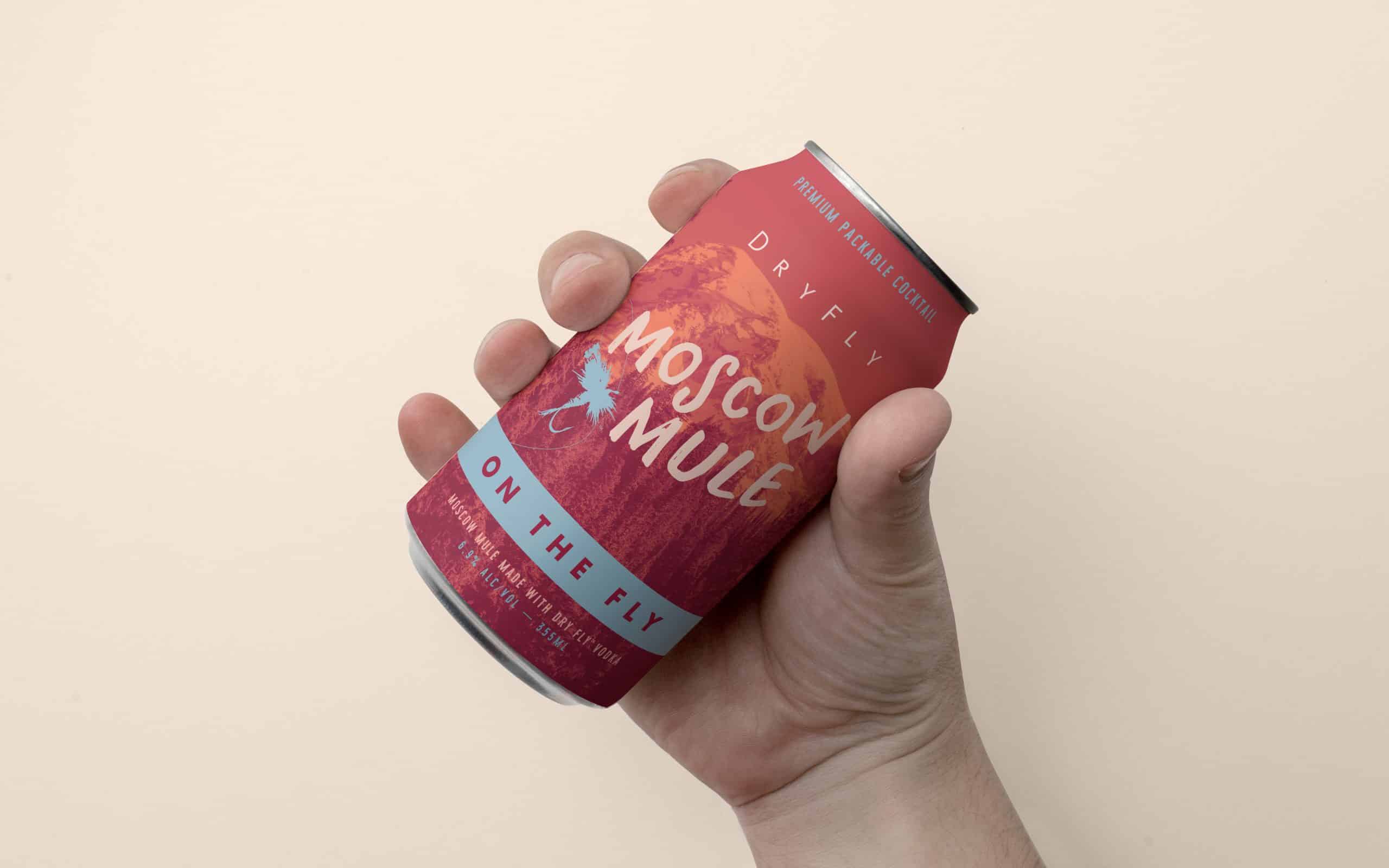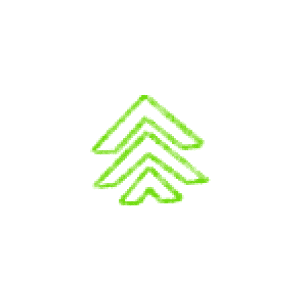 LOGO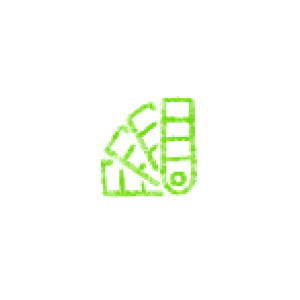 COLORS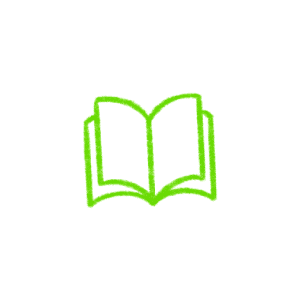 STYLE GUIDE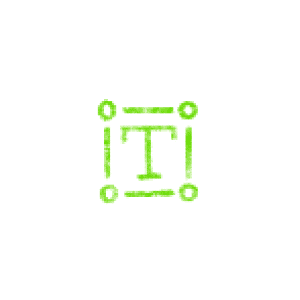 FONTS
When most people think 'brands' – they imagine a company's logo. But the truth is that the brand is so much more than just one mark. Your brand is an overall representation of how you communicate with your customers. It involves the feelings and aspirations of your customers whenever they interact with you.
Nike is my favorite example of brand message because without context, their logo is nothing more than a checkmark. But with context, it's a swoosh. And with even more context, and years of brand messaging – that swoosh represents competition and winning. It's a badge of honor to those who wear it, and it's (arguably) the pinnacle of "sport".
These feelings are purposefully evoked through Nike's implementation of design and messaging in their marketing, collateral, store locations, and more.
The TWS Design Process goes as deep as you need it to – but for most companies, it ensures your mark and essential collateral align with your values and core message.
Key to the branding process is the development of your Brand Style Guide. This document brings together your mark, colors, fonts, textures and more – to ensure that all aspects of your visual identity are consistent with the message you want to convey.
Every branding project should include a Brand Style Guide, but more comprehensive Brand Design Projects could include so much more.
Brand Elements The Woodshop has
developed for clients in Spokane
and around the United States.
Product Naming

Building Naming 

Developing Color Schemes

Writing Copy for Product Packaging 

Vehicle Graphics

Building Signage
Environmental Design (thinks signs and imagery inside a location)

Promotional Playing Cards

Swag Items

Tradeshow Displays
Schedule a call and let's see
if TWS would be a good fit
for your next branding
project.