Every business has one main goal: to grow by acquiring customers and increasing revenue.
As a business owner, you know that time is money, and a lot of that time probably goes towards putting out fires and managing everything that goes wrong. With so much to do, you might wonder why you need to spend your time crafting a full-year marketing plan, or you just might not have the time to get around to it.
However, a marketing plan is key to building a strategy that achieves your goals. If you're still not sure if your business needs a full-year marketing plan, keep reading.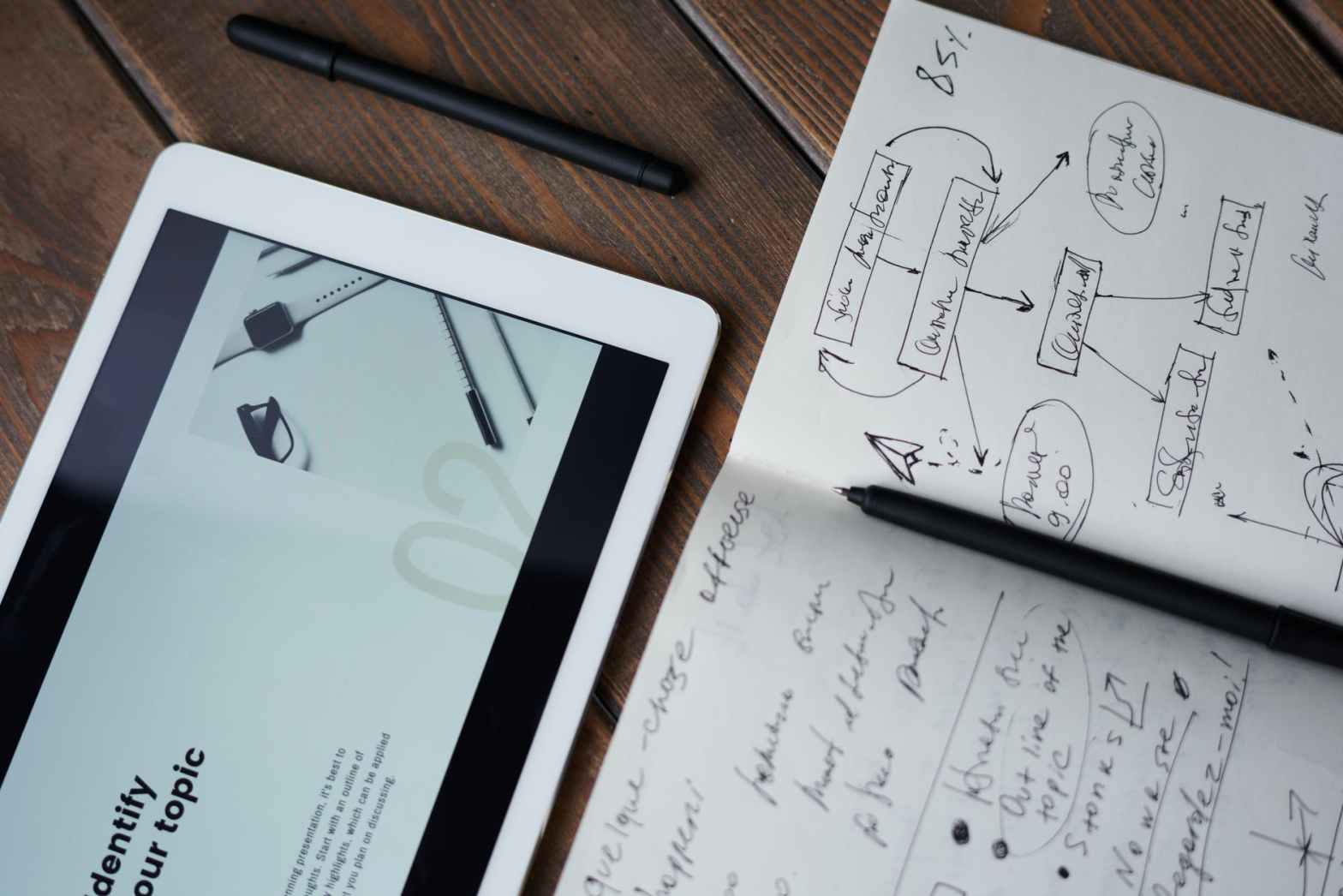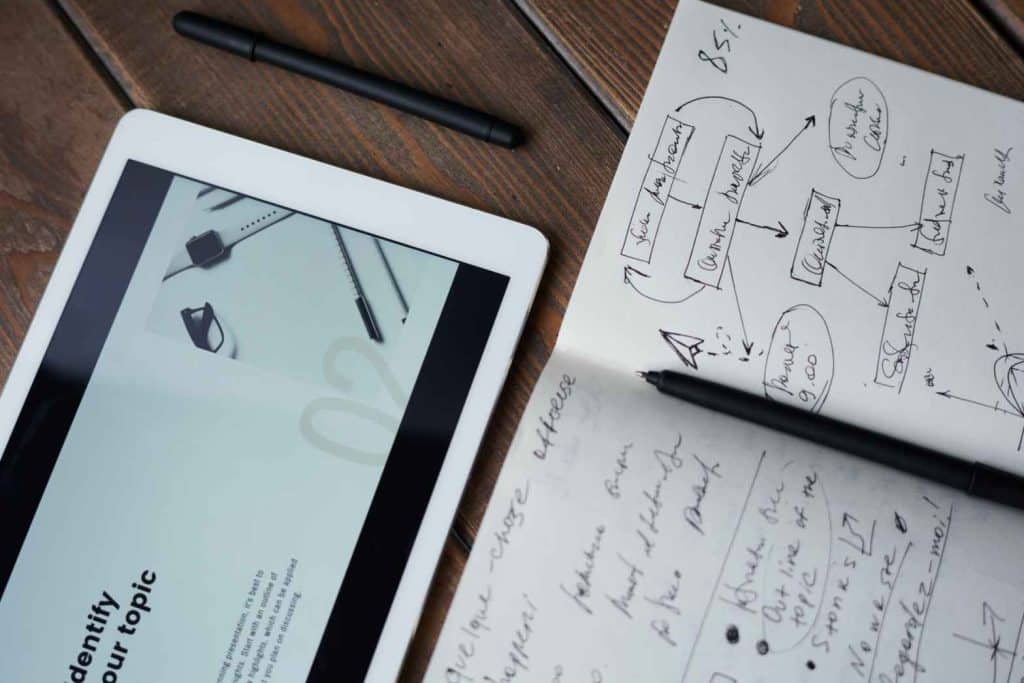 1. INVEST IN SEARCH ENGINE OPTIMIZATION (SEO)
A marketing plan is essentially a blueprint that outlines everything you need to achieve business success. A full-year marketing plan has to showcase the strategies, tactics, costs, and projected results for that year.
Your marketing strategy focuses more on your position in the market, target audience, and mission, as well as goals and objectives. Your marketing plan? That's the roadmap that allows you to implement your marketing strategy.
4 Benefits of a Full Year Marketing Plan
1. Helps You Create Measurable Goals
Without setting achievable goals, you're not going to have much to work towards. It's not enough to say you want more sales; you need to create tangible targets. A full-year plan will help you consistently improve your performance throughout the year as you keep achieving your targets.
2. Helps You Focus On the Big Picture
It's easy to get caught up in the daily problems you face as a business owner. Setting aside the time and resources to develop a plan for the upcoming year will help maintain your current state while still looking at future development. Writing down well-defined goals and objectives will help you focus on business growth and marketing objectives at the same time since they'll be aligned.
3. Helps You Measure Value
A full-year marketing plan won't just require goals and strategies; you'll also need to determine a detailed plan to measure your finances. Deciding your expenditures and cash flow will help you understand your ratio of marketing expenses to sales, keeping you from pursuing or creating strategies that won't give you the most ROI.
4. Helps Improve Consistency
A marketing plan doesn't just help business owners, it also helps every single person involved in the running of your business. Regardless of the size of your business, the directly actionable goals and objectives set out in your marketing plan, along with all the necessary information regarding budgeting and resources, will prove extremely useful for everyone.
With a full-year marketing plan, everyone can be on the same page when it comes to strategies and reaching goals.
We know trying to come up with a fresh marketing plan can be difficult, especially if you're just starting out. At The Woodshop, we're here to support you every step of the way with whatever you need to help your business turn browsers into buyers. Schedule a meeting with us today to learn more!