When running ads on social media for your business, it can feel like there are two conflicting opinions from your team.
On the one hand, you have the design team who wants it to "look right" and be "on brand." Yet, the social team is more focused on engagement and how many likes it can get. So, which direction do you go?
Well, we all know that following a brand guide is important. It's what helps your business cement a familiar look and feel with its customers. Yet, should your brand guide always act as the be-all, end-all when it comes to your strategies' creative direction?
We spent tens of thousands of dollars on social media ads for one of our clients to test a theory regarding this idea: does branded content always outperform an organic post? Or is it the other way around? Here's what we found:
TEST #1
Branded: 1.70% CTR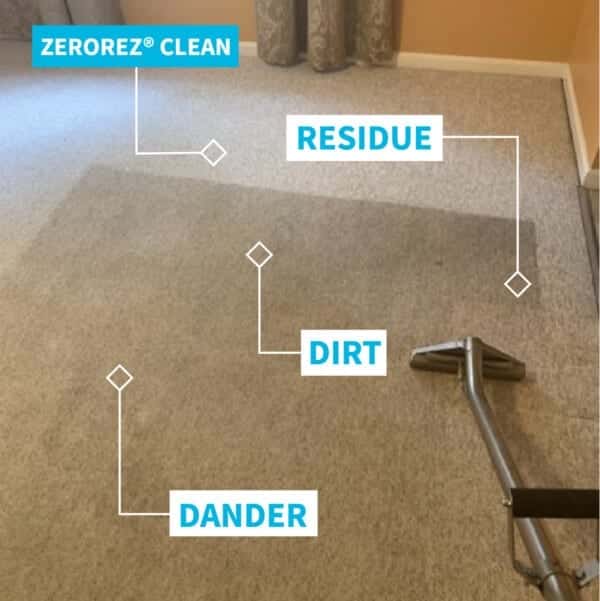 Organic: 2.08% CTR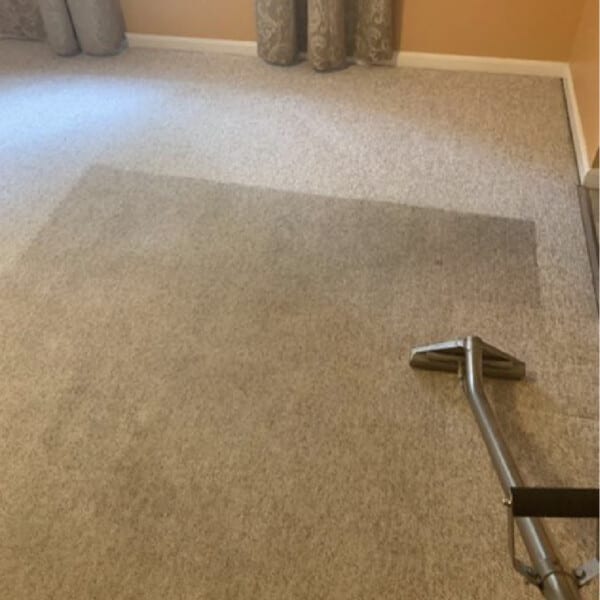 TEST #2
Branded: 1.67% CTR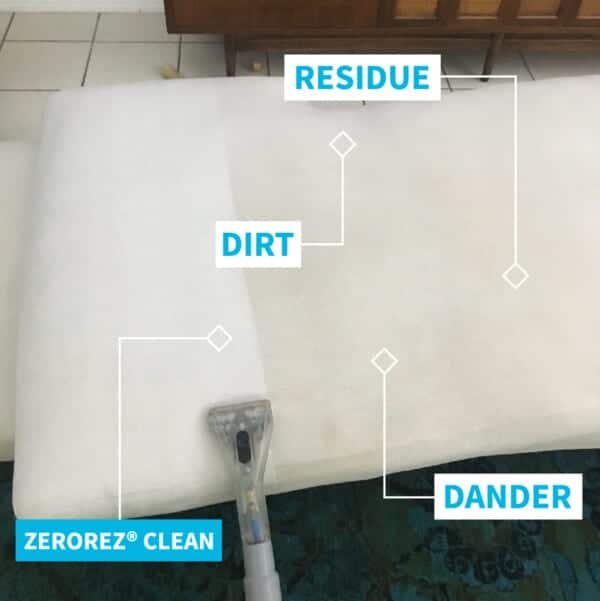 Organic: 1.83% CTR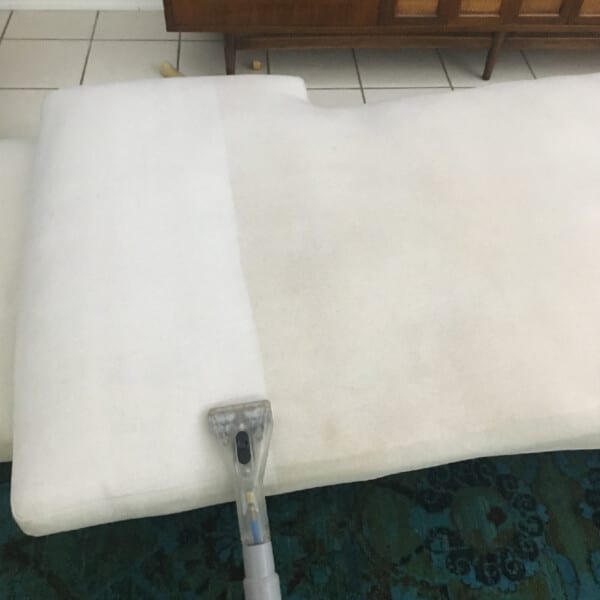 TEST #3
Branded: 0.67% CTR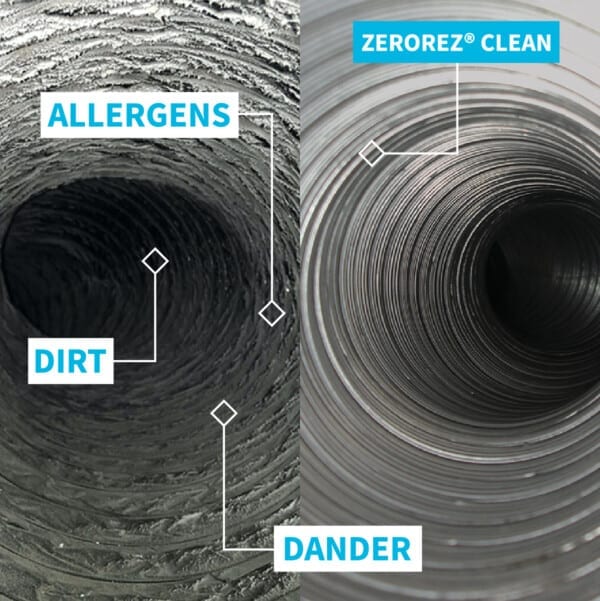 Organic: 2.65% CTR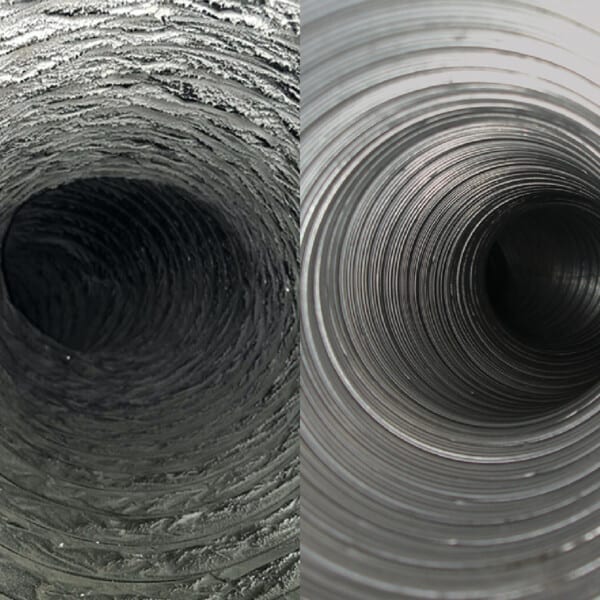 As you can see, we tested two different types of imagery for this experiment. One set left the imagery completely alone—no filters, graphics, or logos. (We did however crop it for appearance.) For the second set of imagery, we took the same photo but added some basic 'on-brand' elements to further support the image. We applied this branded vs non-branded test across multiple product lines.
THE RESULTS?
First, let's consider some areas where branded content may be necessary. For example, a business that is new to the market will certainly need more branding help than a business that has already planted roots. It may also be necessary if the business has recently undergone a rebrand and is looking for a way to get their newfound identity off the ground.
In this particular study, the client was coming off a fairly recent rebrand. It was important for them to share their updated look and establish a new voice for their company in the beginning. However, as the rebrand took hold and customers started to pick up on the change, their needs shifted. We felt confident at this point that we could publish more organic content and still leave an impression on their customers.
After reviewing standard social advertising metrics, the non-branded imagery won, hands down. Click through rates (CTR) were higher and the Cost per Click (CPC) was lower. We also saw over 1,000,000 impressions in the test, so the metrics were clear. But the final answer is still in question.
Remember, clicks and click through rates are far more important than ever before. The only thing that might steal the lead is conversions. While branded content can be useful for many different reasons, feel free to switch it up a little and don't be afraid to ditch those overly branded approaches if they're underperforming. Organic strategies can go a long way as we've seen with our own tests.
So did we answer it once and for all? That's for you to decide.
As with most marketing related questions, the right answer often comes with understanding your client and their needs. While this blog is intended to be informational, getting to know the client, their business, and their audience is the best way to understand what success looks like for them.
Interested in a free consultation on your marketing efforts? Schedule a meeting with The Woodshop.