(yeah, you know me…)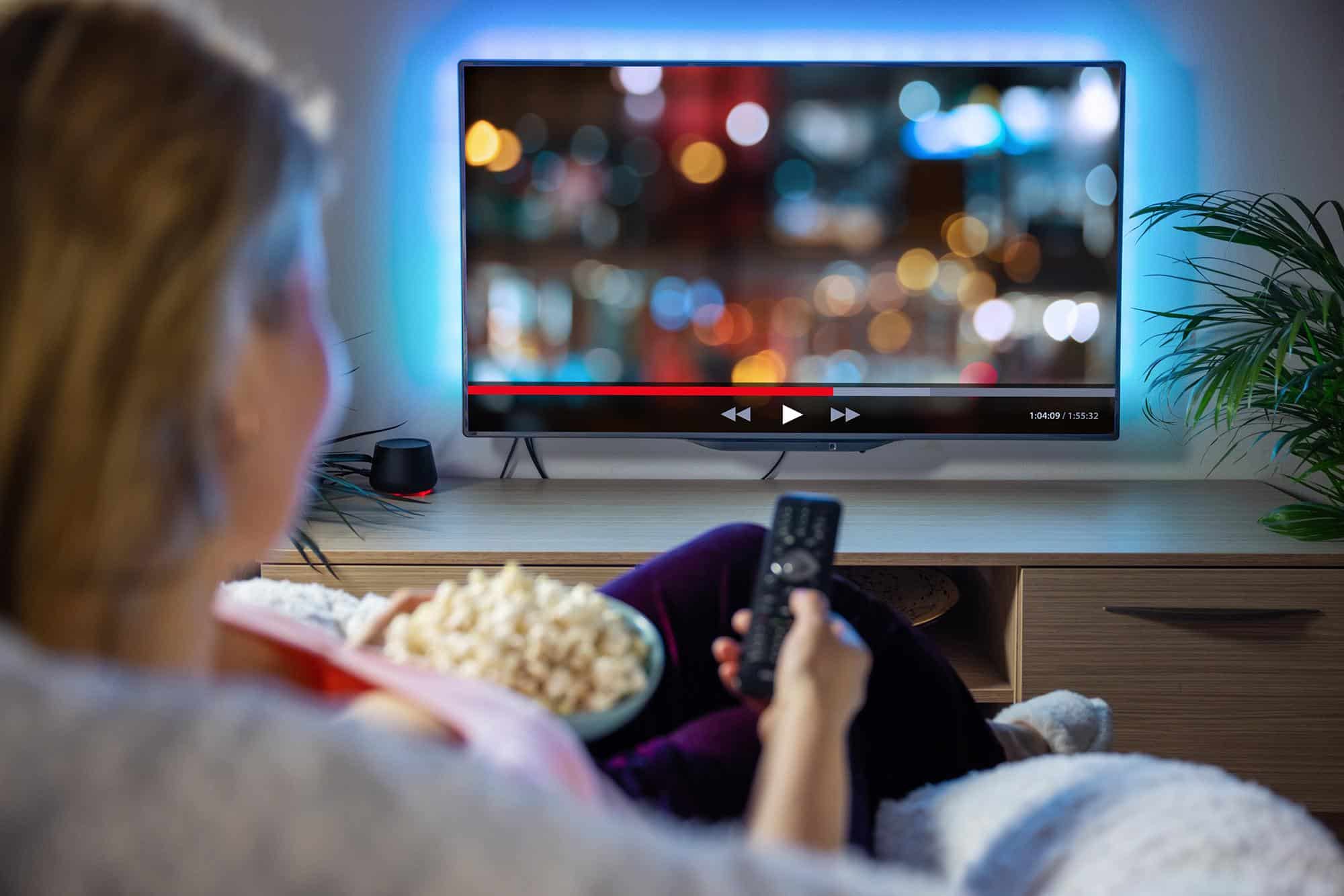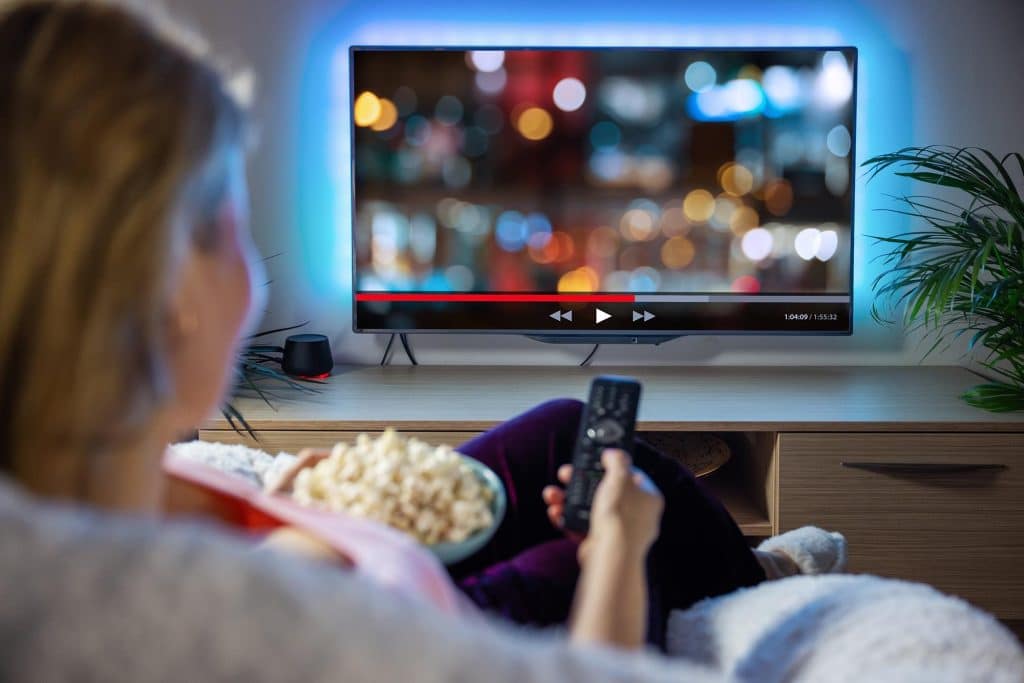 Streamed television content has become one of the most exciting new opportunities for digital campaigns in recent years. With more and more smart devices in homes, including smart TVs, access continues to get easier and easier for users. As you incorporate streaming TV into your digital strategy, it is imperative to understand how it all fits.
To begin, one needs to understand the difference between over-the-top (OTT) and connected TV (CTV). Both OTT and CTV work together to deliver ads to connected TV devices. But how they do is the key difference.
What Is the Difference between OTT and CTV?
Over the Top (OTT)
OTT service delivers TV content via the internet instead of using a traditional cable or satellite provider. Viewers are not required to subscribe to a cable or satellite provider to access television content via OTT services. This means that OTT programming includes all content that is streamed over the internet. OTT video content is delivered using streaming or video on demand (VOD) formats.
OTT marketing uses online video streaming to deliver ads to viewers, such as sponsored content, video ad interruptions, and banner ads that appear while the video plays. Think Peacock and Hulu.
Connected TV (CTV)
Any television that is connected to the internet and can stream video content is considered a connected TV (CTV). CTV marketing consists of delivering advertisements through these TVs. This includes smart TVs, which are built-in with the ability to connect to the internet. However, so-called non-smart TVs can do the same thing with a set-top box. In a sense, CTV marketing can be viewed as a subset of OTT marketing.
Both OTT and CTV ads look the same to the end user – it's just the platform through which they were delivered which creates the difference.
Why You Should Consider OTT and CTV Advertising?
Many consumers are frustrated by the lack of choices, having to pay for channels they never watch, and the high cost of cable. Content available on OTT is also completely on the viewer's schedule, which adds to its appeal. OTT services offer a wide range of viewing options and tend to be less expensive than cable and satellite alternatives.
As viewers continue to migrate to OTT, advertisers are allocating more resources and budgets towards these platforms. Adapting to the audience is not the only reason advertisers need to shift strategies. OTT and CTV advertising offers a lot of benefits.
Let's examine them in more detail.
CTV and OTT Advertising Benefits
Engage More of Your Target Audience
By 2022, it is predicted that 197 million people will subscribe to OTT platforms, meaning you will reach more people through OTT marketing. Similarly, you can target specific niches by showing your ad to viewers with certain interests, belonging to a specific demographic, or within a specific geographic area.
CTV marketing has the additional benefit of reaching a growing audience. An increasing number of consumers, particularly those in the Millennial and Gen Z age groups, are canceling their cable or satellite subscriptions and switching to CTV platforms.
Build Stronger Relationships
Additionally, OTT marketing's targeting capabilities allow your ad to be more engaging. By showing your ads to audiences who are more likely to be interested in your product or service, you'll increase its chances of being remembered.
Better Metrics for Advertisers
– OTT is a more cost effective solution for delivering video ads when compared to
broadcast tv buys.
– Non-Skippable (in some cases) and higher watch thru rates (in almost all cases).
Keeping in touch with your marketing agency can be challenging since they are not in your office and don't participate in every meeting and hallway conversation—but it doesn't have to be difficult. At The Woodshop, we want our partnerships to be fun. If you want to learn more about how we can help you grow your business, get in touch with us today.
Enhanced Targetability
When buying traditional Broadcast Television, your options for targeting are usually limited to age demographics. And even that is only based on the research the TV station has access to. With OTT and CTV, additional layers of targeting can be put into place, wherein your ads are only delivered to homes that are likely to meet your targeting criteria.
With OTT / CTV, you and your neighbor could watch the same shows, but receive different sets of ads based on your differing demographics / psychographics. THAT'S the power of digital targeting.
Different insertion platforms will have different targeting options but some of the typical targeting options include:
– Gender
– Age
– Location
– Income Level
– Interests
At The Woodshop, we can help small and medium-sized businesses navigate the market on their own. Schedule a meeting with us today to learn more about OTT and CTV marketing.