We were thrilled to partner with Downtown Spokane Partnership on their Back To Downtown Spirit Week the last week of October! The week-long campaign was focused on showcasing the energy of working downtown and getting people back to the office in the city!
We had a few short weeks to put together this campaign and were blown away by the engagement and support from the community! Outside of designing the campaign brand and elements, we took an omnichannel approach to the marketing strategy.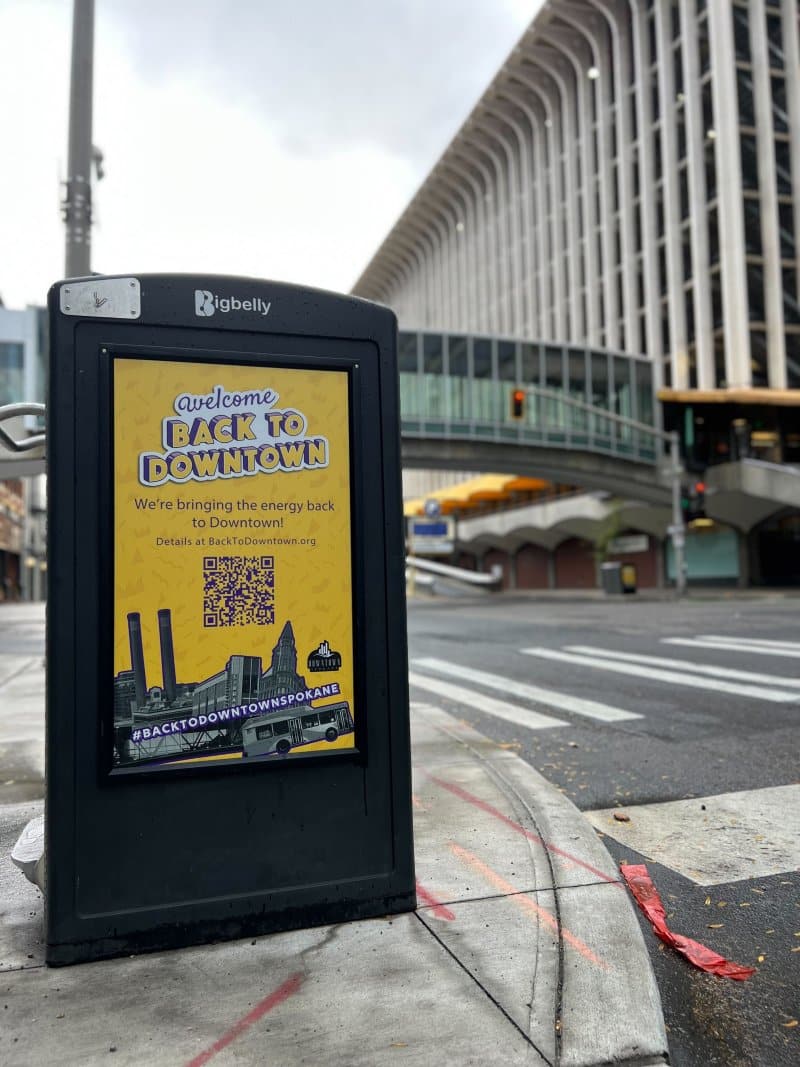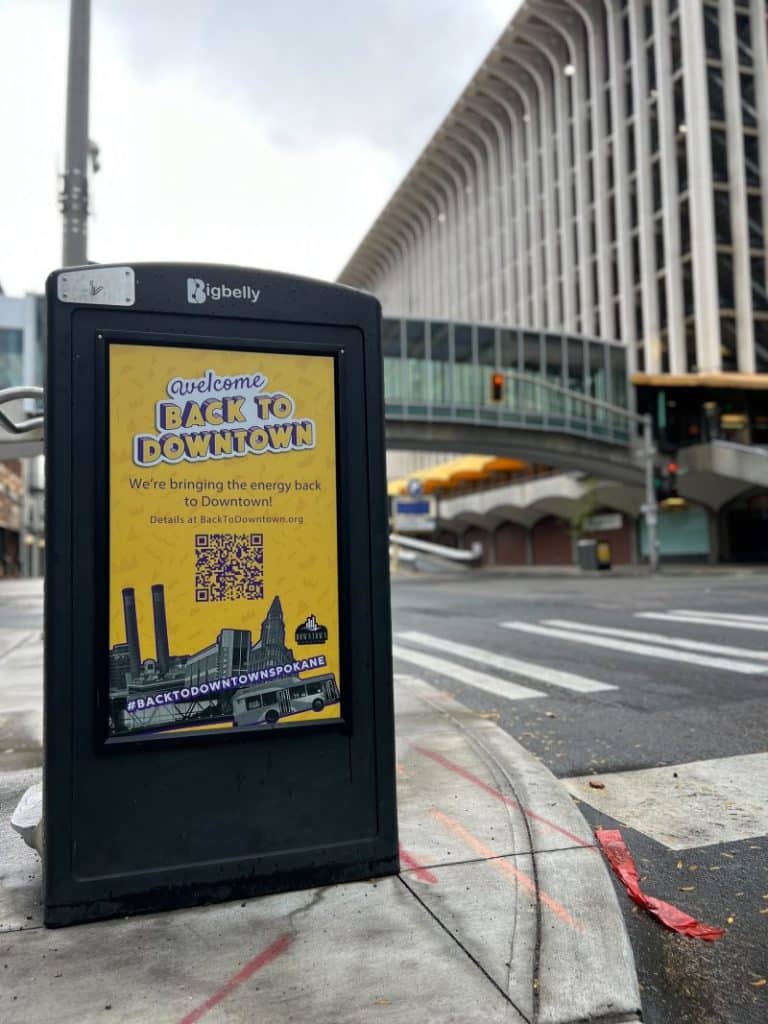 The Woodshop took over the DSP Facebook and Instagram to post daily stories, reels, and in-feed posts, respond to questions, and encourage engagement for the targeted demographic. We mixed organic social with a paid strategy and increased their social reach by 600%+, adding new followers, getting a 3% CTR on paid ads, and 1,000+ engagements from accounts that didn't follow or interact with the account prior.
DSP sent out email communication and we collaborated on a new website specifically for the campaign to host a giveaway, capture email addresses, and track traffic. Local businesses also hung up posters, handed out flyers, and displayed branded table tents and coasters encouraging sign-ups.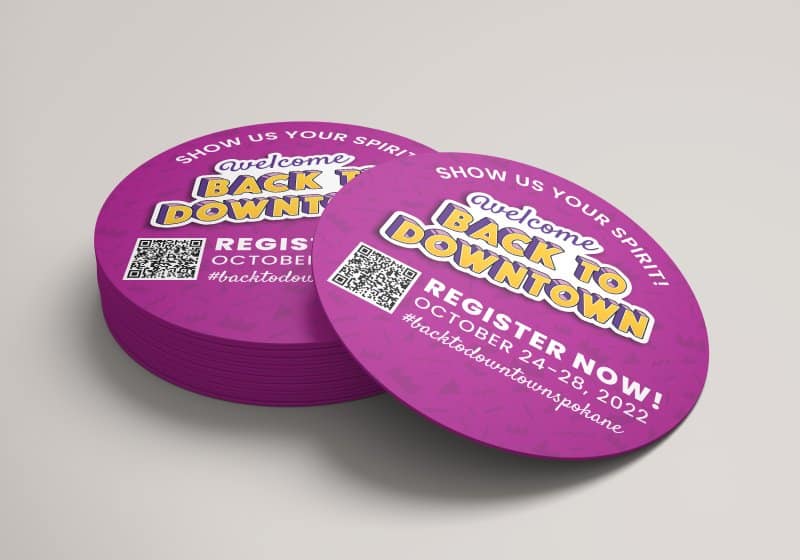 Overall, the campaign was a success and everyone had a blast participating! This campaign speaks to the power of consistent messaging and branding that is integrated with online and offline touchpoints through a solid omnichannel strategy. The campaign was so well received, DSP will be utilizing it again in the future. Stay in the loop by following DSP on Instagram here. We can't wait to bring the spirit back!