BRANDING +  WEBSITE + SWAG
Speak and be heard with this new start-up brand. As a community podcasting studio, Speak was created to connect local businesses and help them develop their own podcast, so obviously we needed to create some swag for them to give their clients to rep around town.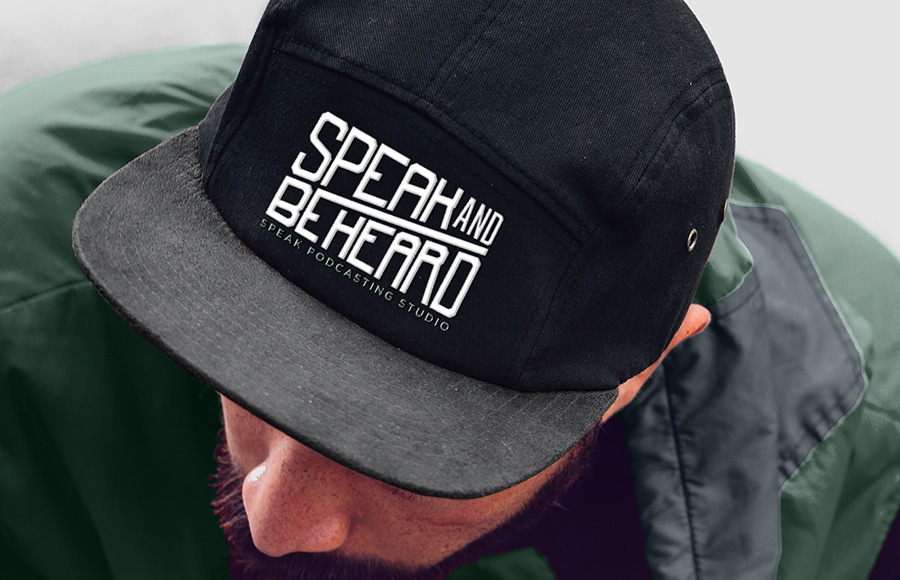 Along with the development of merchandise, we further developed their brand with color and texture. We applied these elements in traditional material, business cards, and a fresh new website. This site features a client portal, subscription sign-up, and hidden content. Safe to say, this site has it all.